Achieving business success your with Asian partners requires a thorough understanding of both language and culture. Our team has decades of experience successfully bridging the gap between the East and the West. It is our pride and our pleasure to help you avoid the obstacles that claim the unprepared.
Hiroshi Kagawa is an internationally recognized trainer, coach, consultant, and author. In addition to his home country, Japan, Mr. Kagawa has worked extensively in the US, Europe, the Middle East, and across the Asia Pacific region, particularly in Korea, China, and Taiwan. Mr. Kagawa has coached more than 4,000 executives, focusing on developing their intercultural communication skills. Mr. Kagawa also founded and serves as the chairman of IBC, a publishing company and consulting firm specializing in global and cross-cultural management and communication. Mr. Kagawa has authored more than twenty books, and his articles on cross-cultural management and related issues have appeared in such publications as The Japan Times, The San Francisco Chronicle, Publishers Weekly, and Nikkei. He received a publishing academy award in 2000 in Japan. Mr. Kagawa has also supplied commentary for the NHK radio program, Tokyo FM, and others.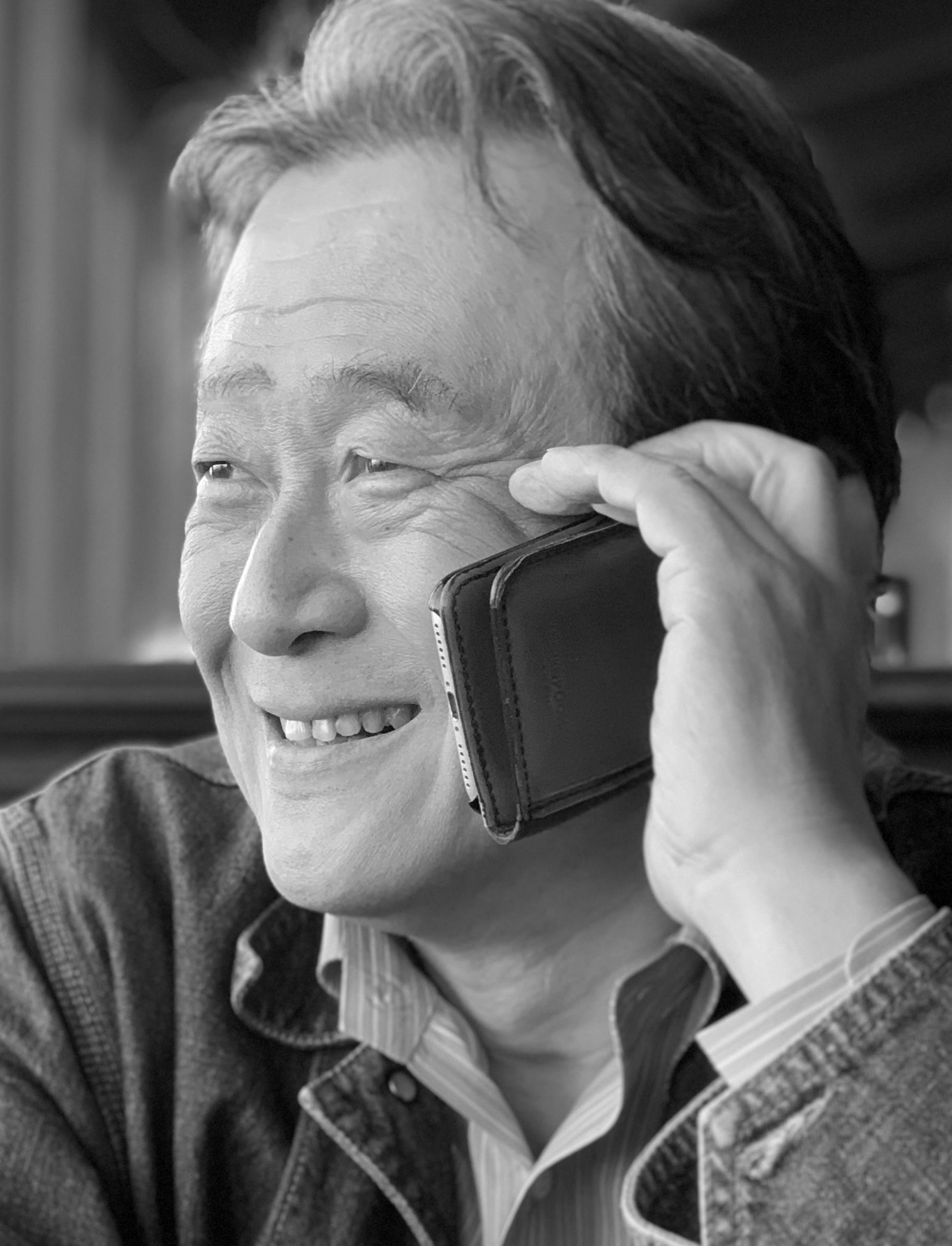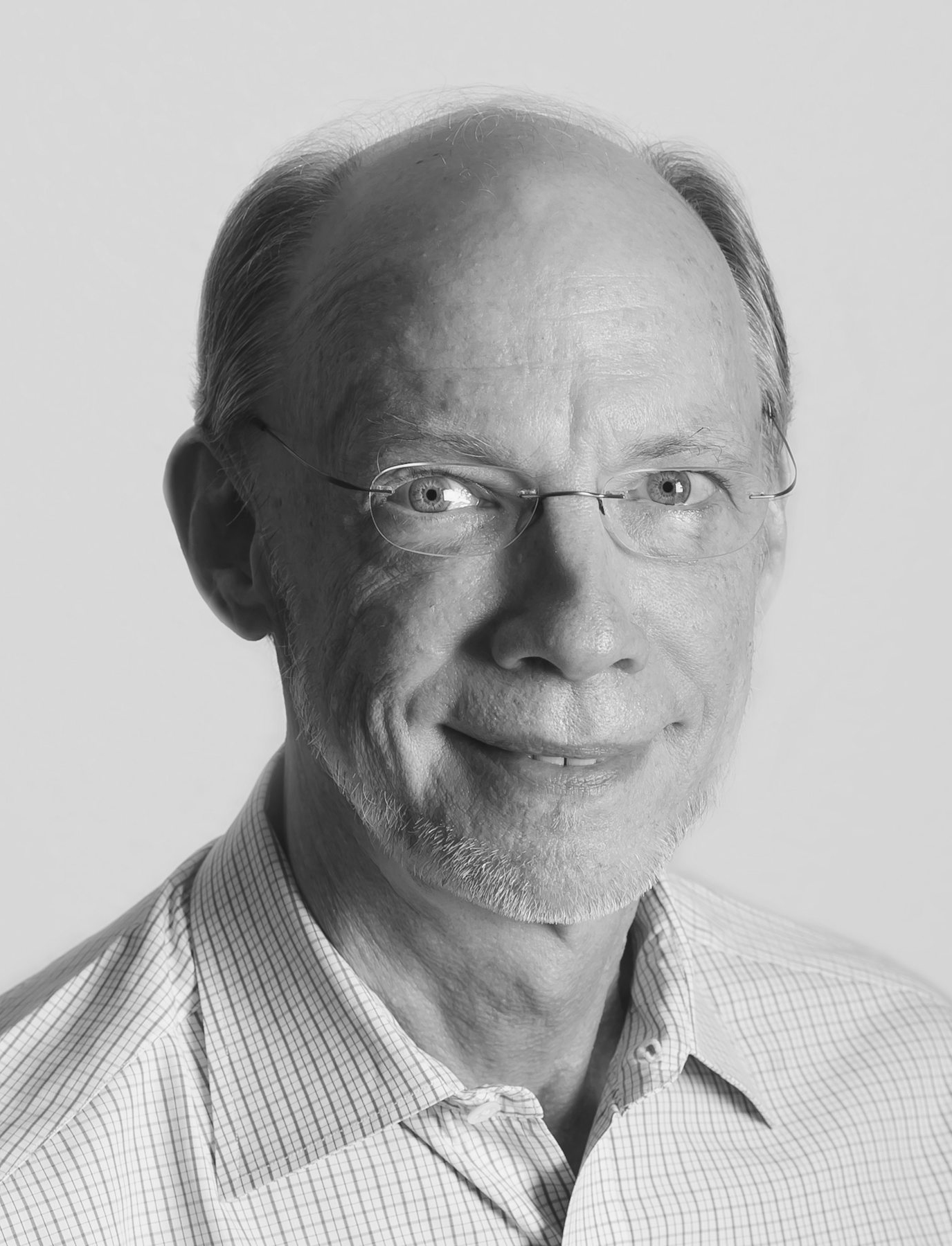 Dr. Gillespie was born in Louisville, Kentucky, and raised in Japan. He earned his Ph.D. in Comparative Literature and Culture. Dr. Gillespie has worked extensively in Europe and East and Southeast Asia—particularly in Japan, Singapore, and Hong Kong. Dr. Gillespie has made presentations on trans-Pacific intercultural business issues to such groups as the Asian Business League (ABL), Japan-America Institute of Management Science (JAIMS), and American Management Association (AMA). Dr. Gillespie writes frequently on intercultural management and related issues, such as U.S.-Japan trade. His pieces have appeared in the Op-Ed pages of The Los Angeles Times and other newspapers. Dr. Gillespie is the author/co-author of Traditional Japanese Culture and Modern Japan, A Bilingual Handbook on Japanese Culture, Introduction to Business English, and Tips for How to Succeed in a Global Business Context. Dr. Gillespie has also taught at several universities and served as the Executive Vice President of Clarke Consulting Group.
Born in Washington, D.C., Andrew Robbins has been living in Japan since 2006. He earned his bachelor's degree in computer science from the University of Pennsylvania and his master's degree in education from the Harvard Graduate School of Education. Mr. Robbins frequently consults with major automobile manufacturers and the Japanese Self-Defense Forces in matters of intercultural communication. He is the author/co-author of more than ten books concerning language and communication, he has worked as a contributing editor for high school and university level textbooks, and he frequently produces English language learning and study materials for major publishing organizations and cram school chains in Japan. Mr. Robbins is also a technical consultant and has been working as a programmer and system administrator for more than two decades.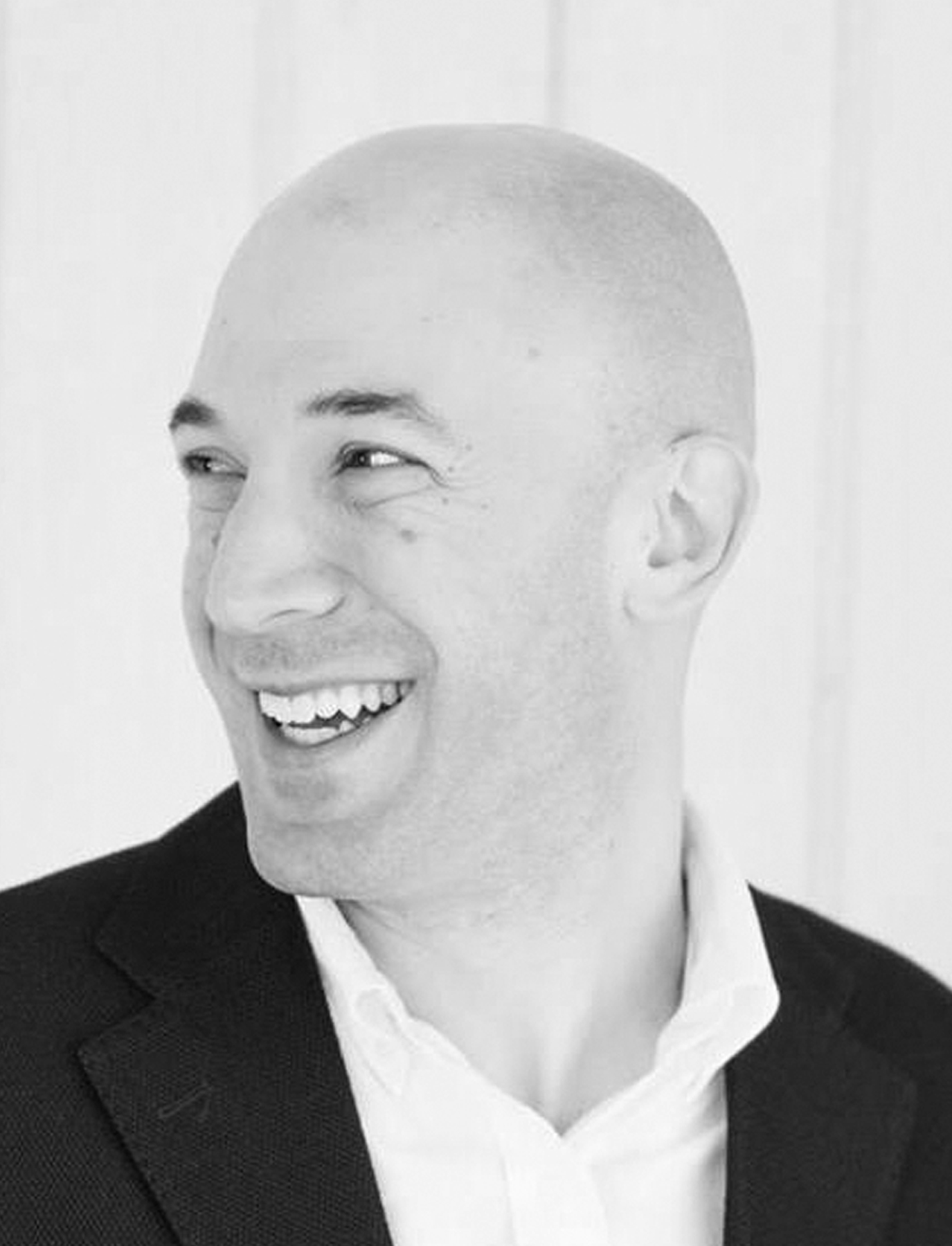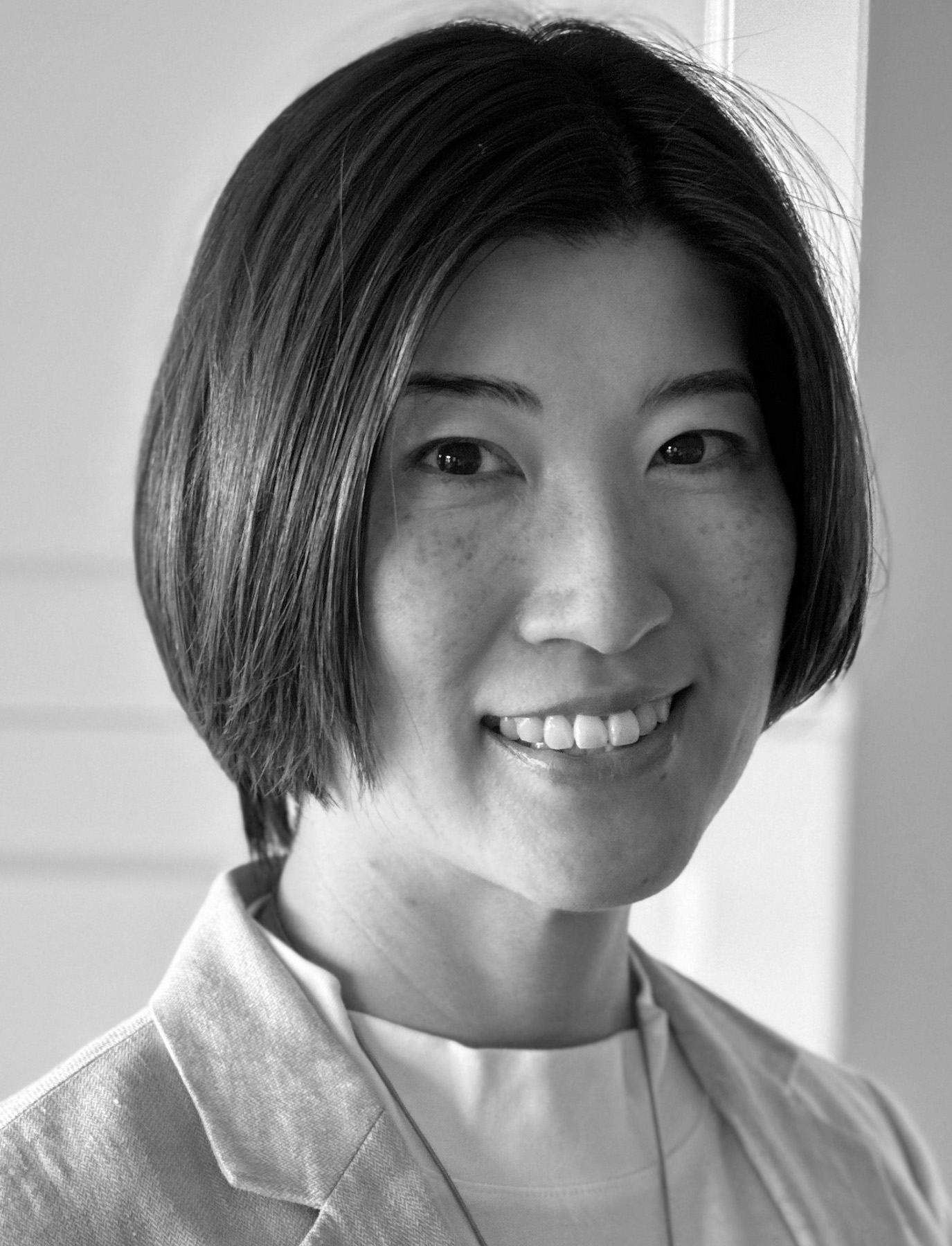 Kazumi Mishima was born in Los Angeles, California, and was raised in Helsinki, Finland. After returning to her parents' native Japan, she earned her bachelor's degree in commerce from Doshisha University. Ms. Mishima has more than a decade of sales and strategic planning experience in both start-ups and the pharmaceutical industry, where she has earned several awards for achieving the highest sales performance. She has been called on to give talks in both English and Japanese for groups ranging from 5 to 1,500 people. Ms. Mishima has also led and participated in numerous online and face-to-face seminars regarding intercultural communication.
Gari Ortigosa's formative years were spent in the Basque Country, Spain, studying and working in the translation and interpretation of Spanish, Basque, English, Japanese, and German. His specialty in languages and communication has brought him to work in the Japanese manufacturing sector, as well as in academic settings such as Goethe University, Germany, and the Tokyo University of Foreign Studies, Japan. Bridging his teaching and business backgrounds, he regularly consults with private companies and state institutions in Japan to share his expertise in professional intercultural communication. Mr. Ortigosa has co-authored a Japanese book on Basque culture and is currently president of the Basque House of Tokyo. He has also appeared in several Basque media, such as Euskadi Irratia and the newspaper Berria, to provide commentary on culture and language in Japan and the Basque Country.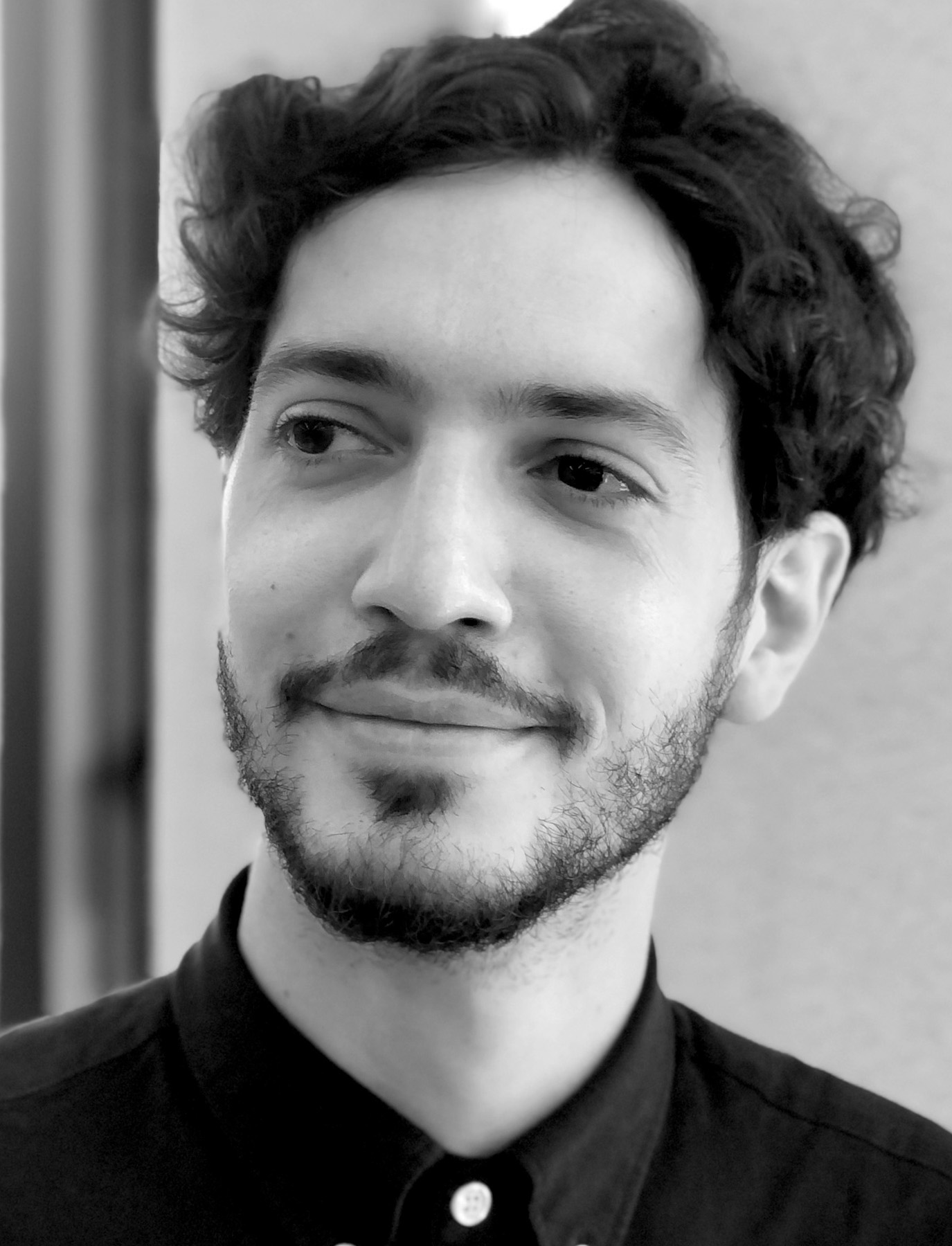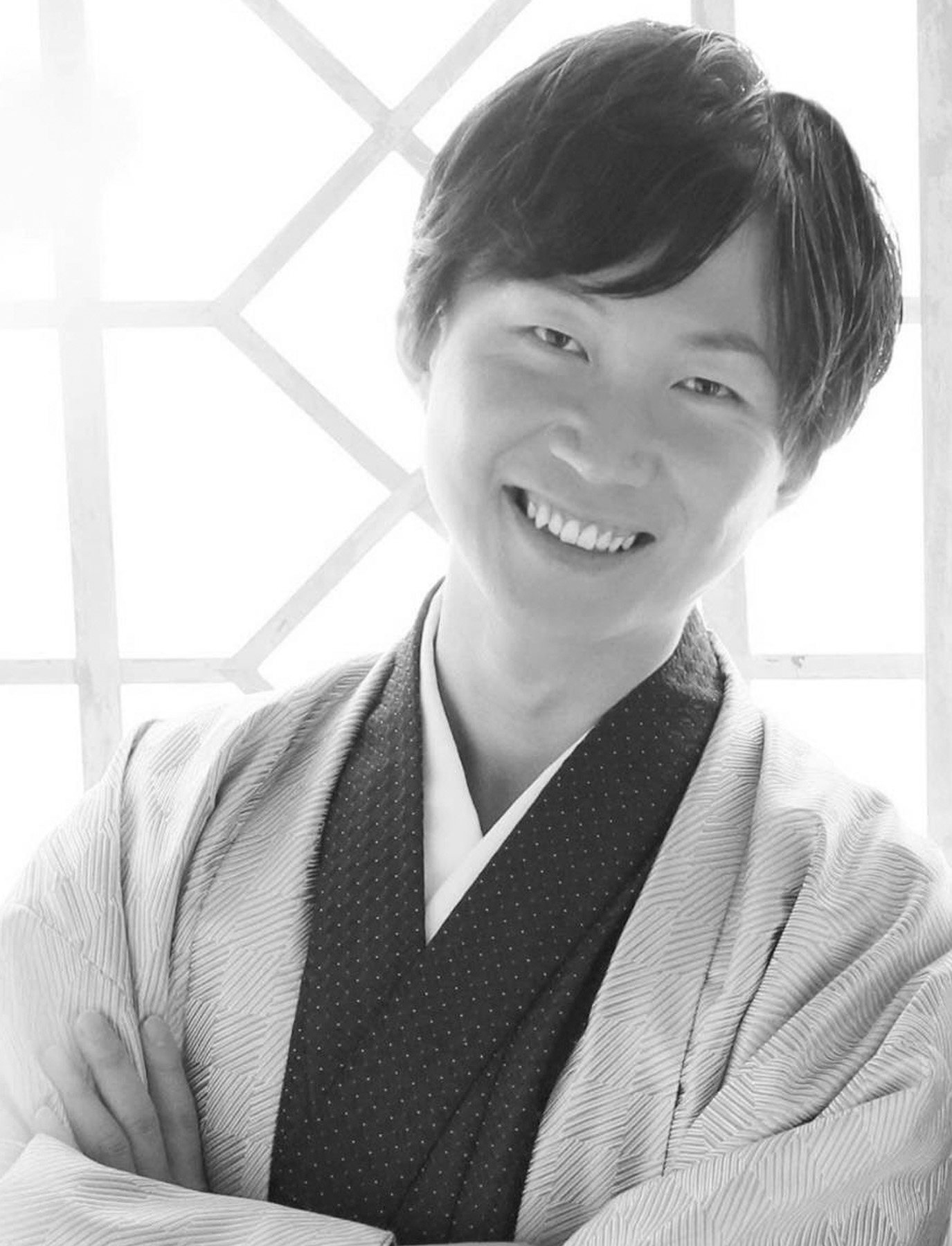 Dr. Han was born in Wuhan, China, in 1990. He majored in the Japanese language at university and then passed Level 1—the highest level—of the Japanese Language Proficiency Test before coming to Japan as an exchange student in 2012. In 2013, Dr. Han entered the Faculty of Letters at Tohoku University as a master's student to study the Japanese language and culture. After receiving his master's degree, he entered the doctoral program for language studies. During the program, he worked as a teaching assistant for English courses at Tohoku University and as a lecturer for Chinese language and culture courses at the Miyagi Prefecture Japan-China Friendship Association. After receiving his doctorate, he joined the Faculty of Engineering at Tohoku University, where he was put in charge of English education for all undergraduate and graduate courses. Currently, Dr. Han is involved in language education activities while also working to promote the Chinese language and culture in Japan.
Niemcharoen Neeracha was born in 1994 in Samut Prakan province, Thailand, and moved to Bangkok in 2010. The profound influence of Japanese media culture on Thailand piqued her interest in Japan when she was young, inspiring her to begin learning Japanese in high school. After graduating from Chulalongkorn University, Faculty of Letters, in 2017 with a major in Japanese, Ms. Neeracha headed to Yamagata University Graduate School of Social and Cultural Systems to continue researching the Japanese language. In 2020, she received her Master's degree and soon after enrolled in Tohoku University Graduate School of Letters as a doctoral student. She is currently there researching the modern Japanese language. Ms. Neeracha has extensive experience teaching Thai and Japanese, as well as working as a translator and interpreter.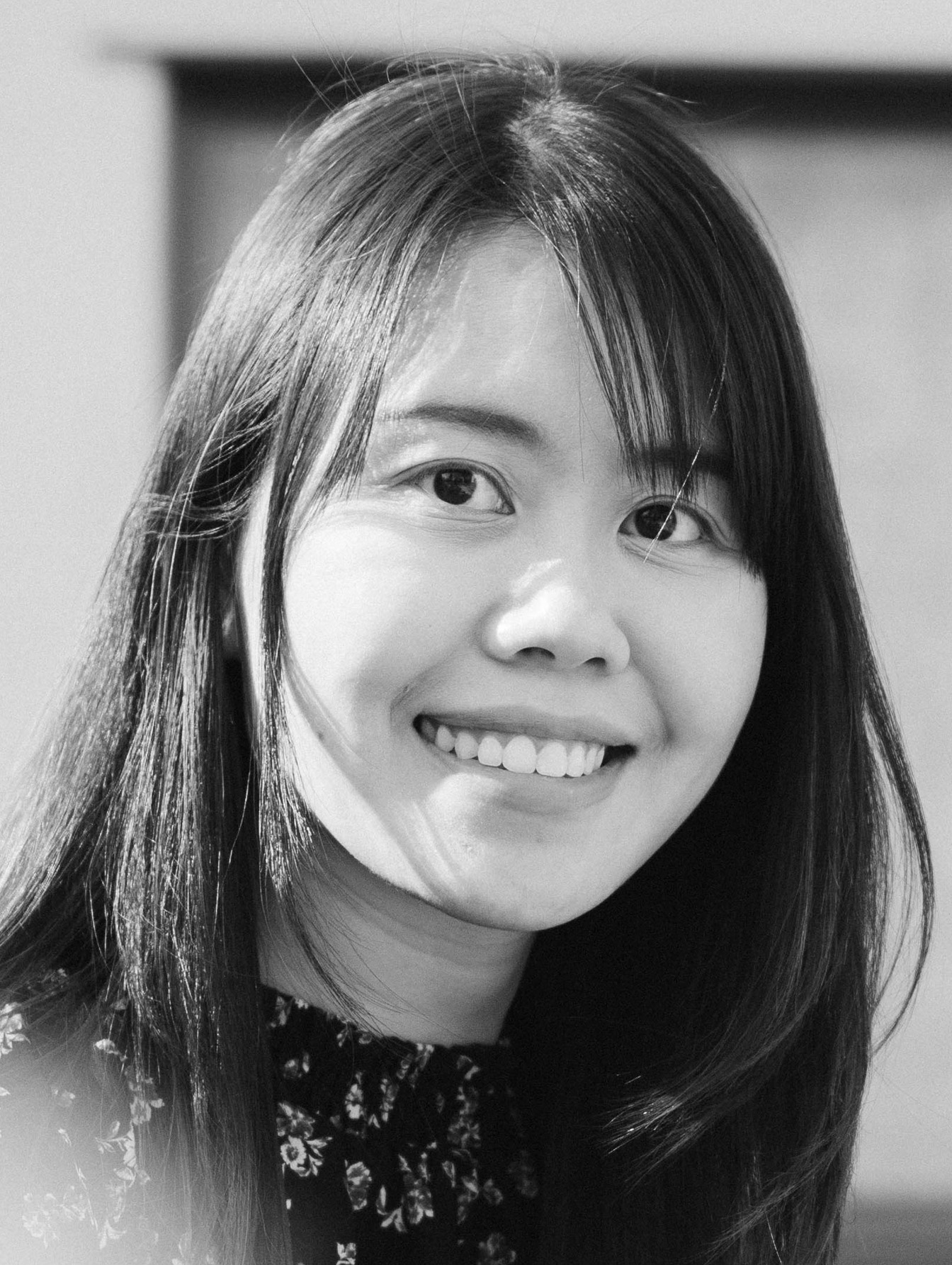 With offices in the U.K. and the Middle East, Isle of Innovation provides unparalleled training solutions and consulting to customers all over the world. In addition, they are a certified partner of the following services: