Bespoke
Intercultural Group

We supply custom solutions to help you overcome your intercultural management and communication challenges all over the world.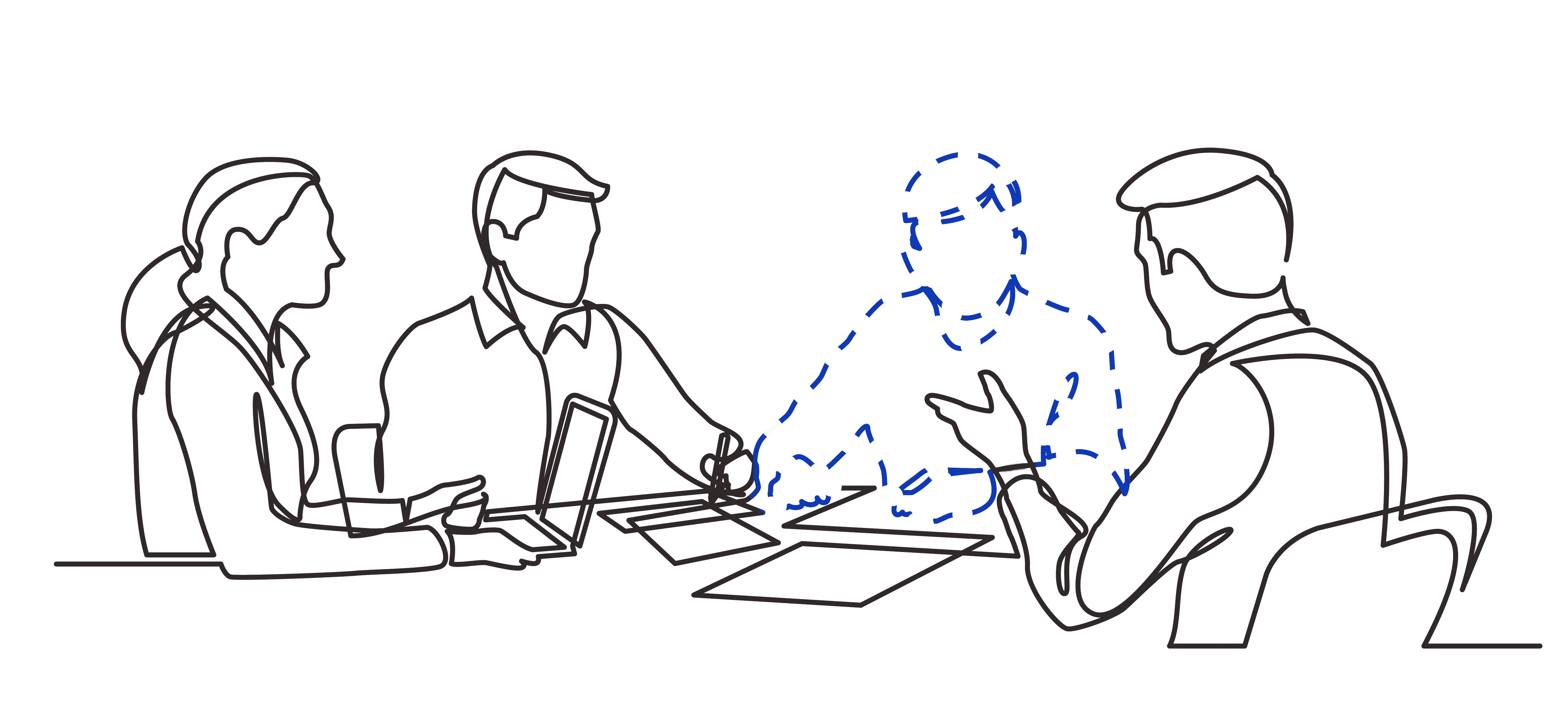 We provide you with all of the cross-cultural training you need, touching on everything from where to sit in a meeting room to how to ink the deal with a foreign CEO. But that's not enough. We also give you the opportunity to participate in live simulations to experience your counterparts' cultures firsthand. There is no better way to prepare than by sitting in the hot seat and testing your knowledge and skills in simulations customized specifically for your objectives.

With offices in the U.K. and the Middle East, Isle of Innovation provides unparalleled training solutions and consulting to customers all over the world. In addition, they are a certified partner of the following services: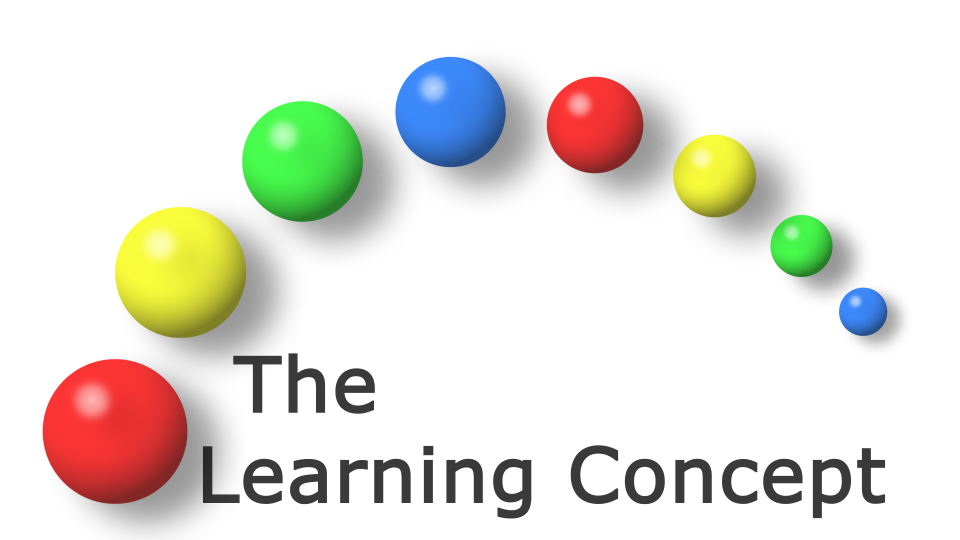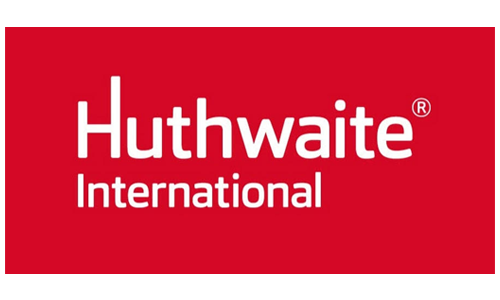 These are just some of the companies we've had the good fortune to work with.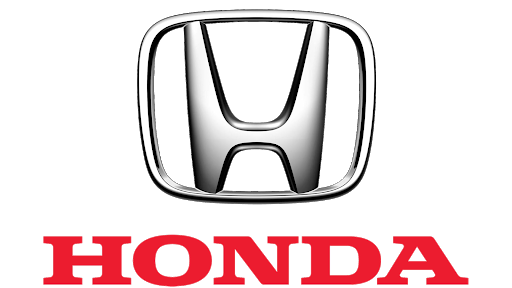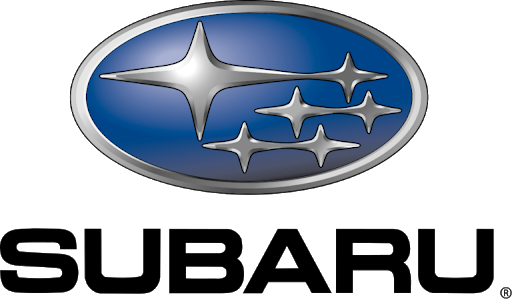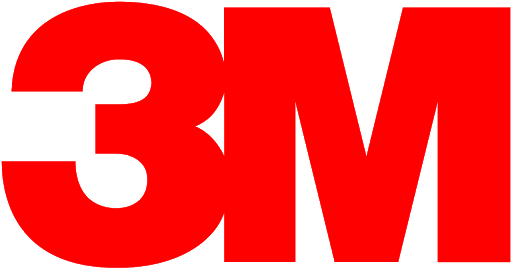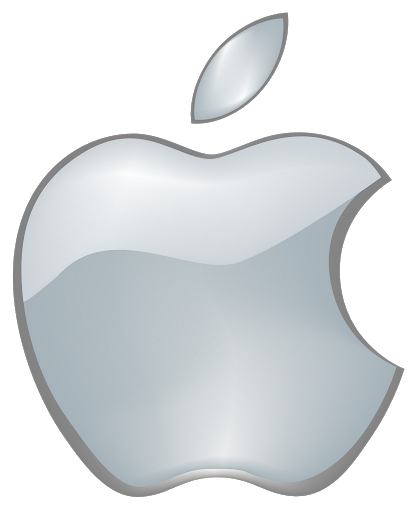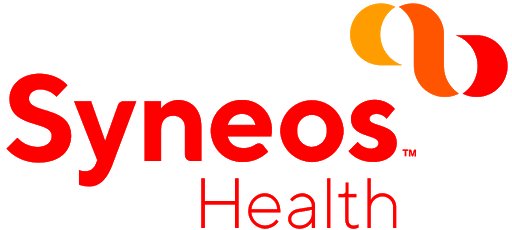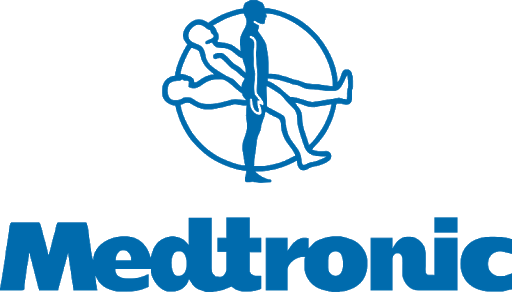 WE'RE LOOKING FORWARD TO WORKING WITH YOU.

Say Hello!